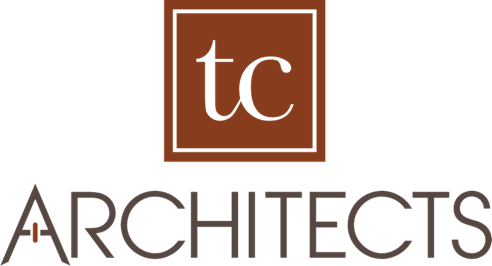 Turning Visions Into Reality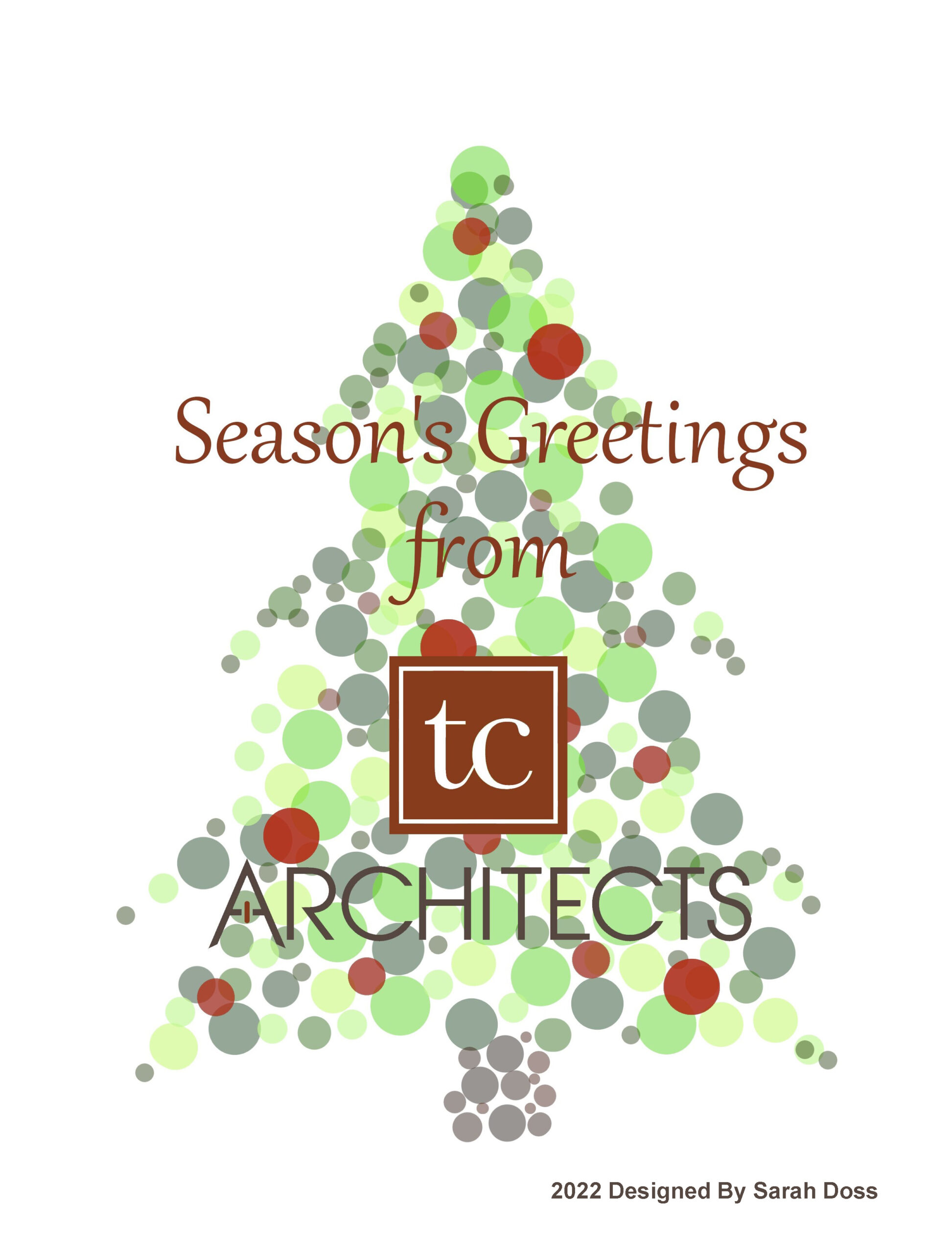 Continuing our annual tradition, TC Architects makes a holiday donation in lieu of sending physical, festive cards. Passing this savings along to a worthy organization is just one way TC Architects continually strives to give back to the community. Each year, we invite our employees and their families to design a Holiday greeting image, which in turn is voted on by our staff. The winning entry is then used on our electronic holiday greeting to clients and colleagues.
We have chosen Happy Trails Farm Animal Sanctuary to receive our annual donation this year.
Happy Trails Farm Animal Sanctuary rescues, rehabilitates and re-homes farm animals that were abused, neglected and abandoned. TC Architects is proud to support this organization. From providing veterinary attention, nutrition and maintenance care to every animal that is brought into the sanctuary to rehoming animals to find their forever homes, they give reassurance and love to animals that deserve it the most.
For more information about Happy Trails Farm Animal Sanctuary, please visit happytrailsfarm.org.
TC Architects is looking for talented people to join our team! 
Excellent working environment

Competitive compensation & benefits package

Opportunity for advancement. 

Work on a variety of project types that will challenge you and provide for an exciting career experience!
Please email resumes to: Robert Chordar at rchordar@tcarchitects.com