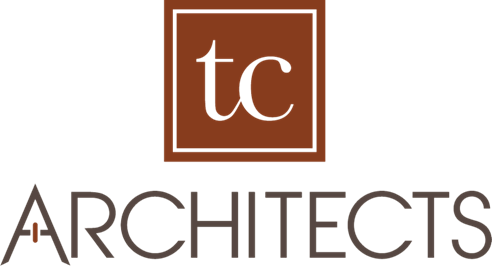 Turning Visions Into Reality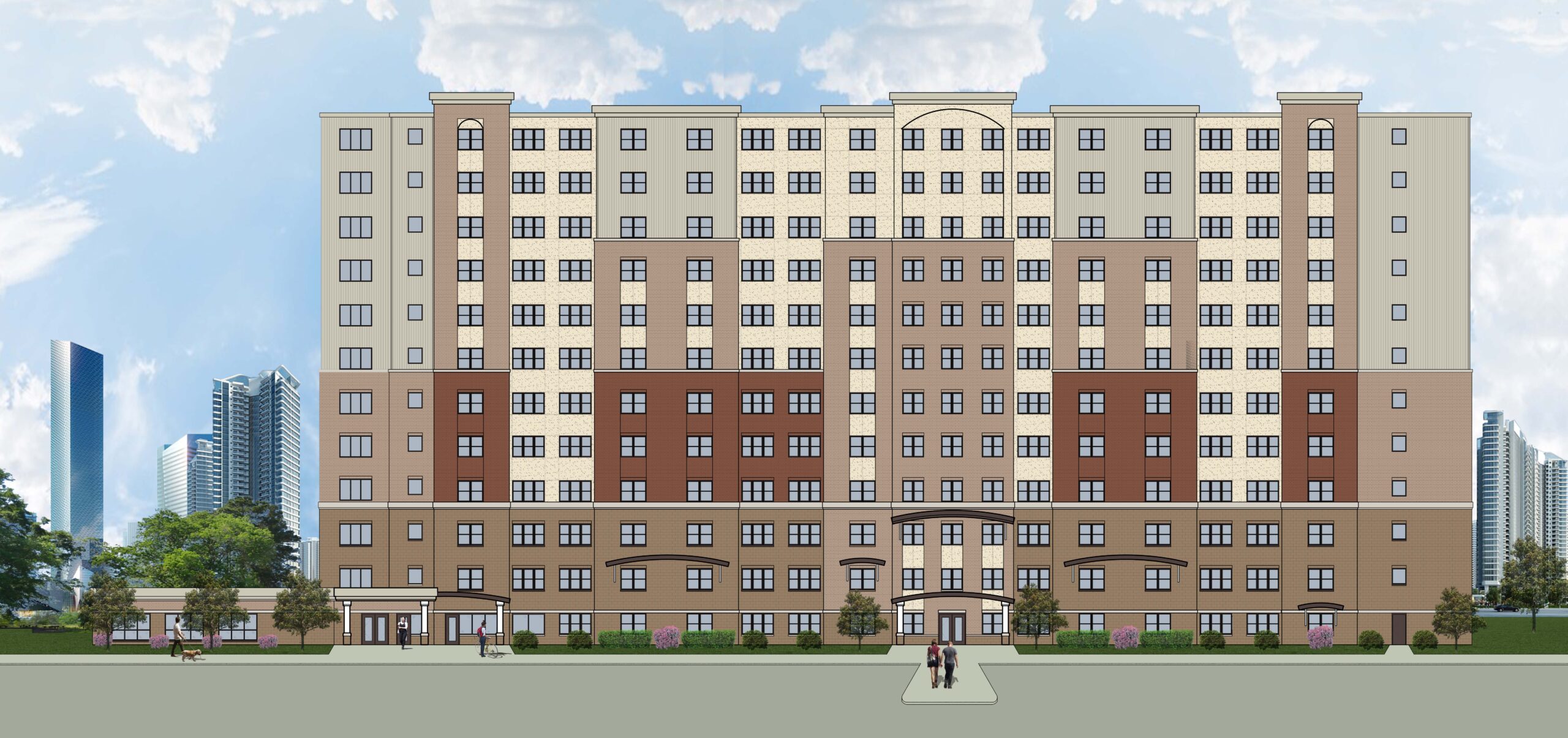 TC Architects is designing this new Senior High Rise Building in Dayton, Ohio. We are excited to be part of the team!

The new owner of a high-rise apartment building for seniors near the Oregon District wants to construct a new "sister" building on adjacent land.
Redwood Housing Partners proposes constructing a 12-story apartment building at East Fifth and South Keowee streets offering 199 affordable apartments for senior citizens.

The Oregon Towers would be the first new high-rise apartment to be built in the Oregon planning district in about 50 years, since the urban-renewal era.

"This is going to be senior-designated affordable housing," said Felipe Serpa, project manager with Redwood Housing Partners.

The site plan calls for new landscaping, benches and community garden space, as well as a walkway that stretches across the property, said Robert Chordar President of Akron-based TC Architects which is helping design the project
The site is about 3.3 acres, and Chordar said the proposed building is 137,688 square feet.
Chordar says they plan to create an entry plaza near the intersection of Fifth and Keowee streets, and the developer is interested in creating some retail space on the lower level of the building.
"This could be a small coffee shop that actually has outdoor seating, to really engage that sidewalk," he said.
Click on the Link below for more information:
12-story apartment building proposed near Oregon District first in 50 years (dayton.com)
TC Architects is looking for talented people to join our team! 
Excellent working environment

Competitive compensation & benefits package

Opportunity for advancement. 

Work on a variety of project types that will challenge you and provide for an exciting career experience!
Please email resumes to: Robert Chordar at rchordar@tcarchitects.com